A Study of the Environment We Live
A Black Tree


Silhouetted against a silent grey sky
a ripely seasoned black old tree
of refined patience and ageless repose
sits earnestly and eagerly.
A remembrance of rustic orange and bonny red luster
reflecting on immemorial brown limbs.
As enlightened yellow warmth saturates
the trunks stretching capability,
morning's mist and soft white light
brings delight to the ever patient black tree.
Nature Vertical Image 002
Nature Vertical Image 003
Nature Vertical Image 004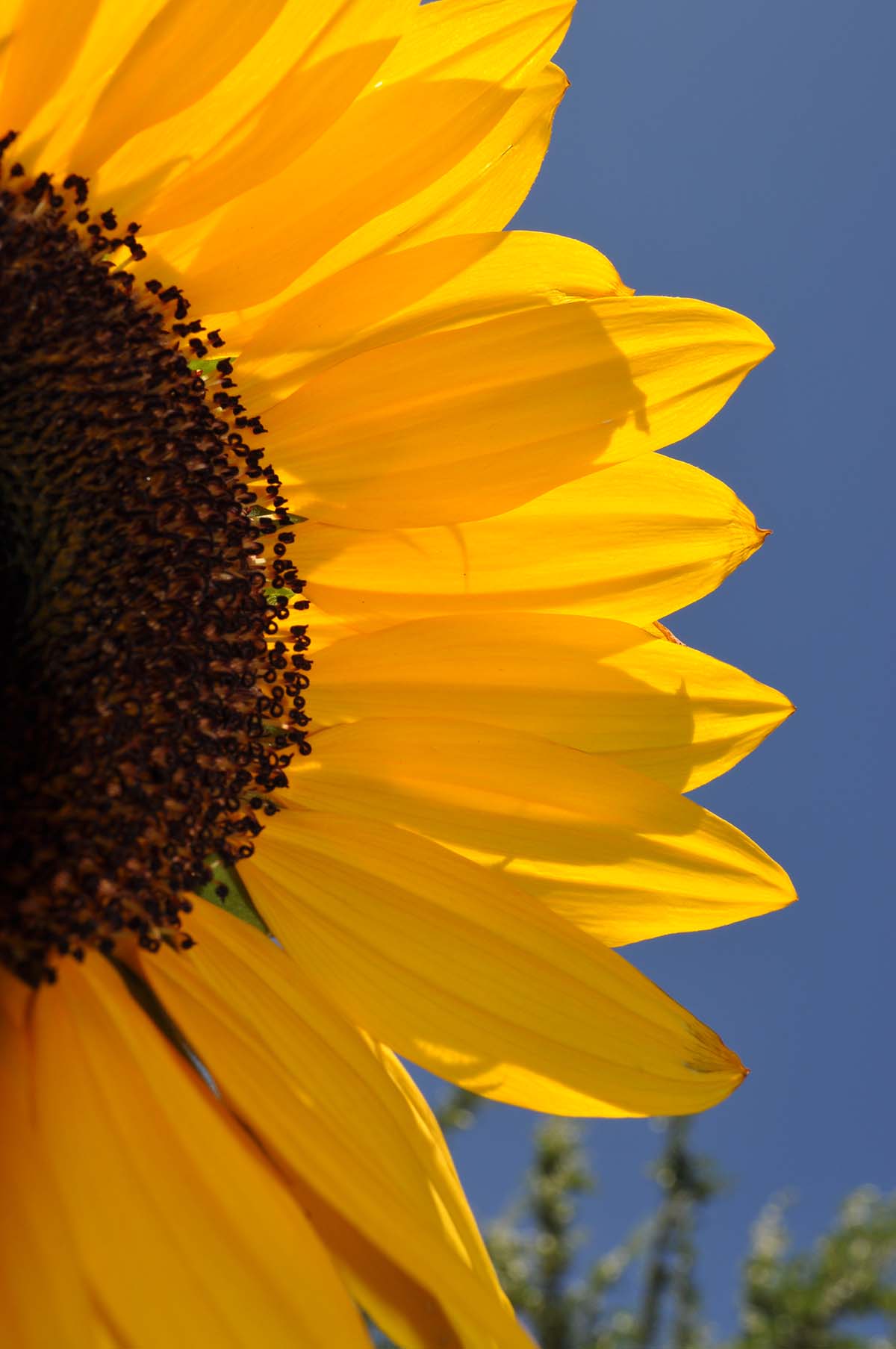 Nature Vertical Image 005
Nature Vertical Image 006
Nature Vertical Image 007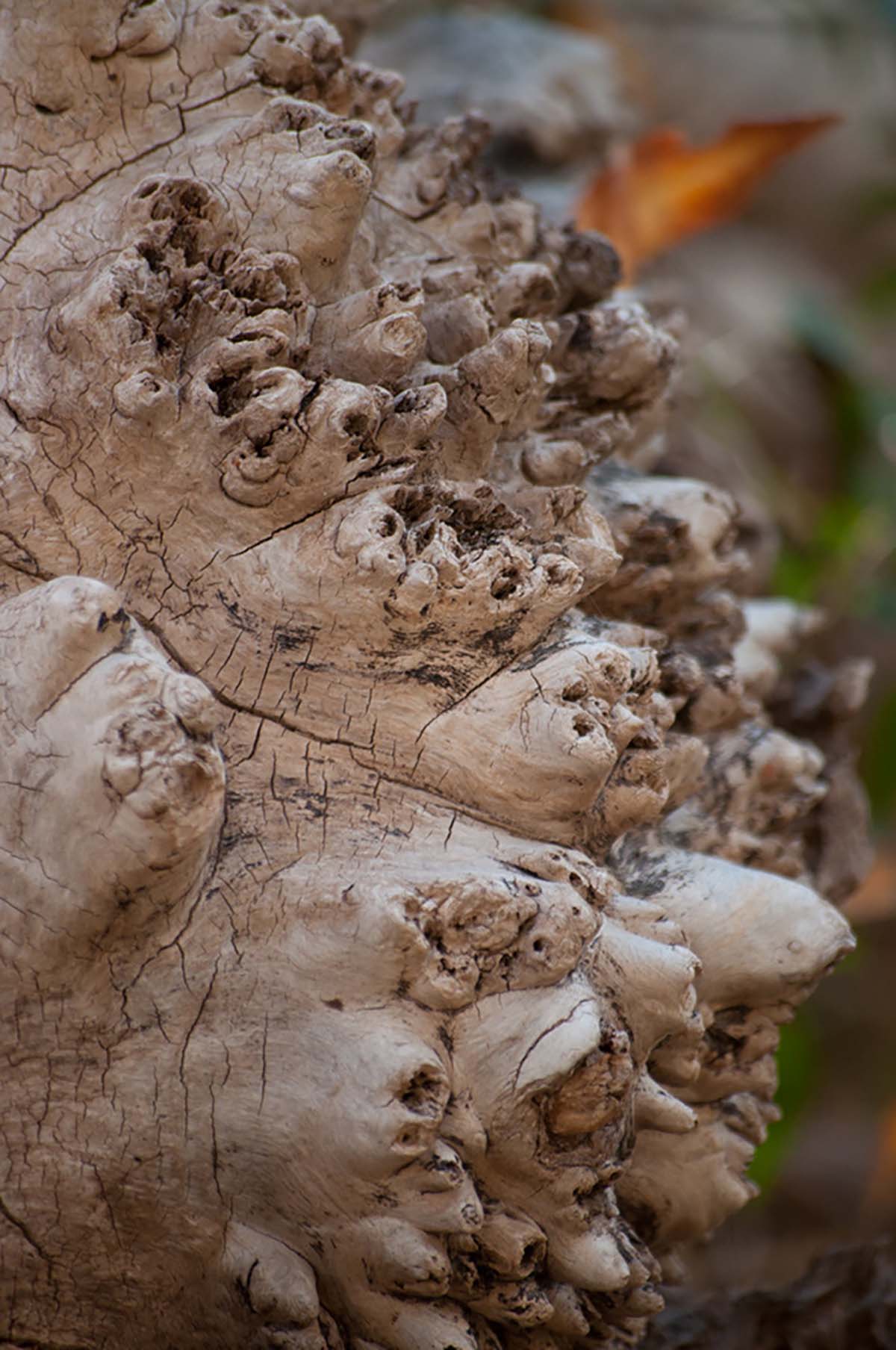 Nature Vertical Image 008
Nature Vertical Image 009
Nature Vertical Image 010
Nature Vertical Image 011
Nature Vertical Image 012
Nature Vertical Image 013
Nature Vertical Image 015
Nature Vertical Image 015