A Study of the Environment We Live
Flower of Life


Radiant streams of brilliant light
shining effortlessly downward through
vast clusters of speechless clouds
end it's path on a forever
meadow of golden beauty.
Indulging the saturating warmth of the soil,
the sweet fragrance lingers.
There, stands alone, only by the touch of the wind,
the glowing flower of whispering life.
Nature Horizontal Image 002
Nature Horizontal Image 003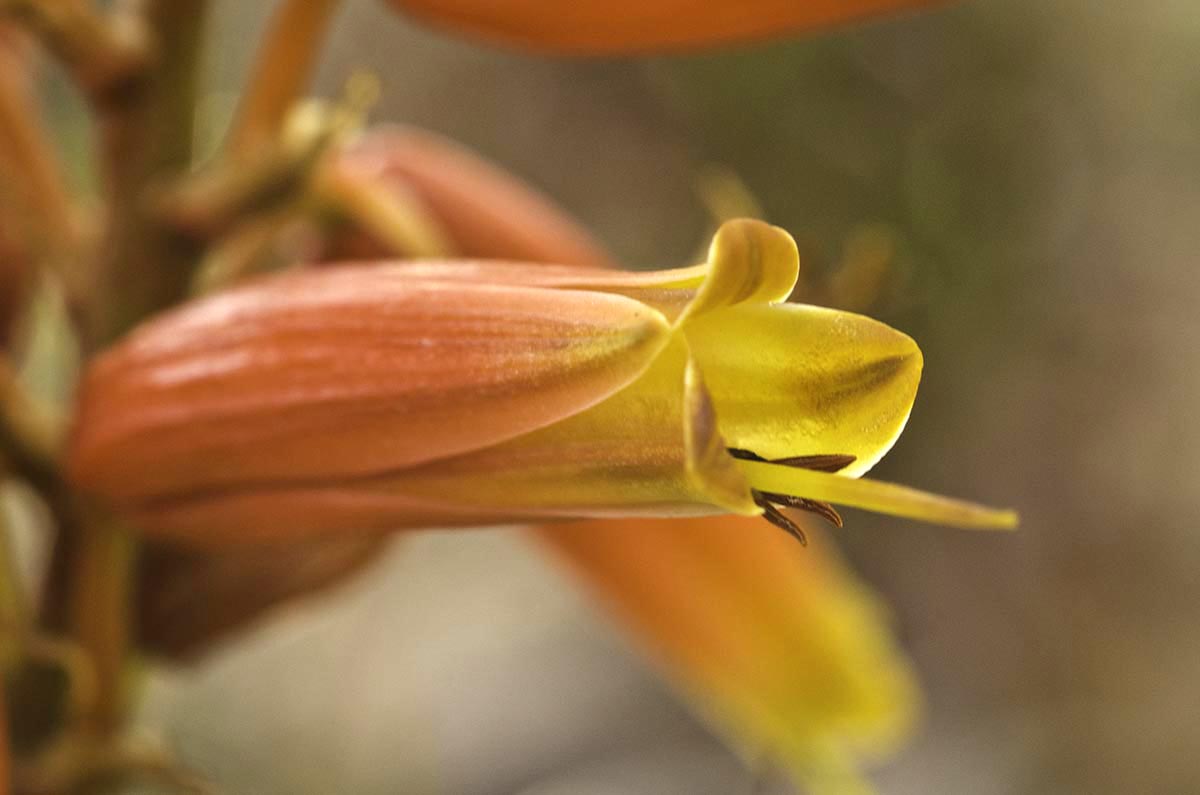 Nature Horizontal Image 004
Nature Horizontal Image 005
Nature Horizontal Image 006
Nature Horizontal Image 007
Nature Horizontal Image 008
Nature Horizontal Image 009
Nature Horizontal Image 010
Nature Horizontal Image 011
Nature Horizontal Image 012
Nature Horizontal Image 013
Nature Horizontal Image 014
Nature Horizontal Image 015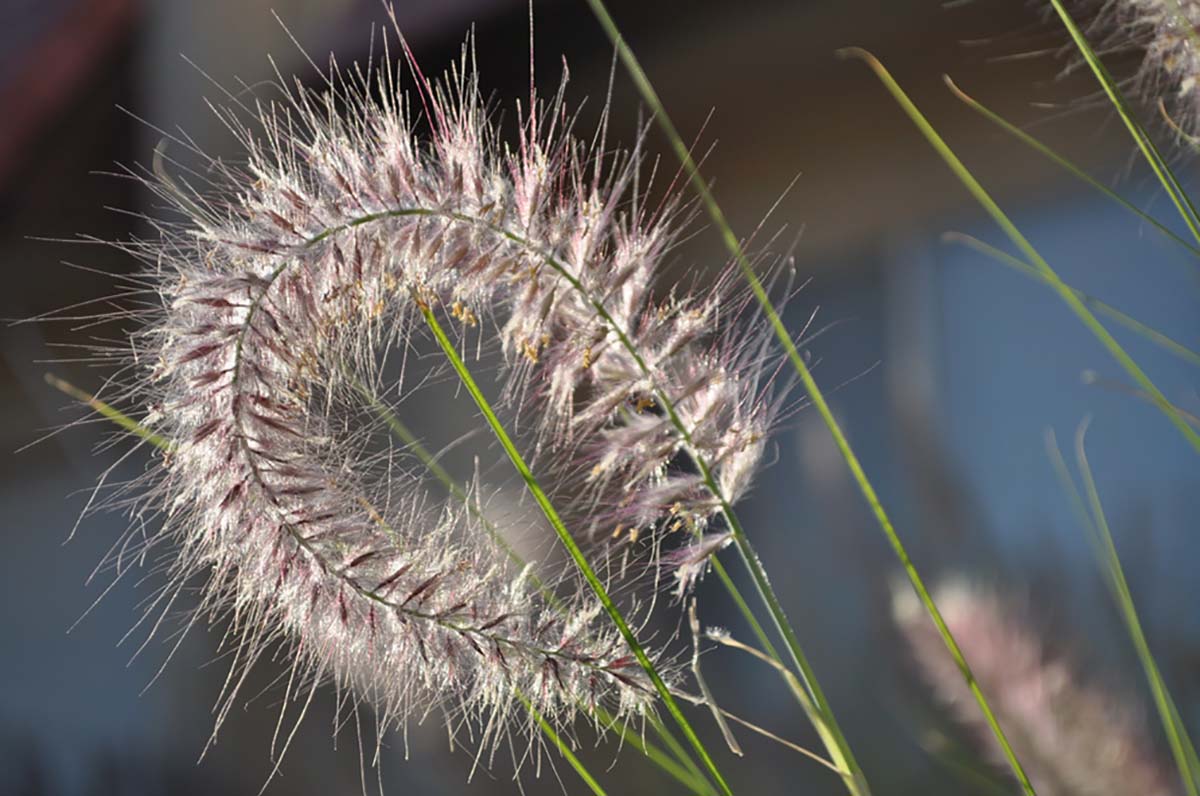 Nature Horizontal Image 016
Nature Horizontal Image 017
Nature Horizontal Image 018
Nature Horizontal Image 019
Nature Horizontal Image 020
Nature Horizontal Image 021
Nature Horizontal Image 022
Nature Horizontal Image 023
Nature Horizontal Image 024
Nature Horizontal Image 025
Nature Horizontal Image 026
Nature Horizontal Image 027
Nature Horizontal Image 028
Nature Horizontal Image 029
Nature Horizontal Image 030