The World of Light, Shadows, and Shapes
Ceremonial Unison


A gloaming burst of tepid summer
cordially invites a dell of spawning bluets
to peek among the thickets of morning.
Rousing the winsomeness of the earth,
a delicate soft wind aprons the alpine countryside
in fragrant patches of cultured jewel lavender.
An awakened ceremonial unison
innately composes the rebirth of summer's content.
Abstract Vertical Image 002
Abstract Vertical Image 003
Abstract Vertical Image 004
Abstract Vertical Image 005
Abstract Vertical Image 006
Abstract Vertical Image 007
Abstract Vertical Image 008
Abstract Vertical Image 009
Abstract Vertical Image 010
Abstract Vertical Image 011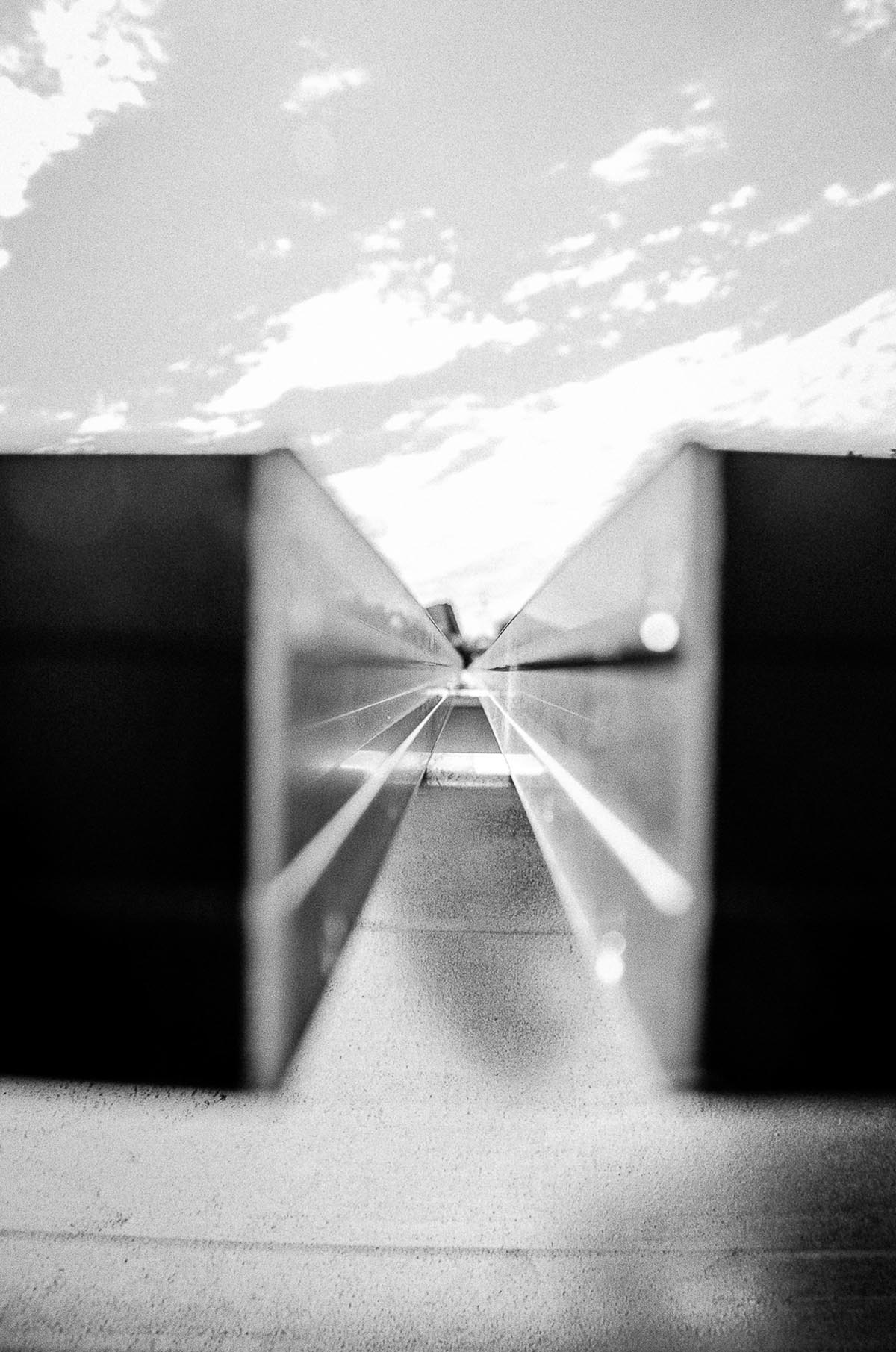 Abstract Vertical Image 012
Abstract Vertical Image 013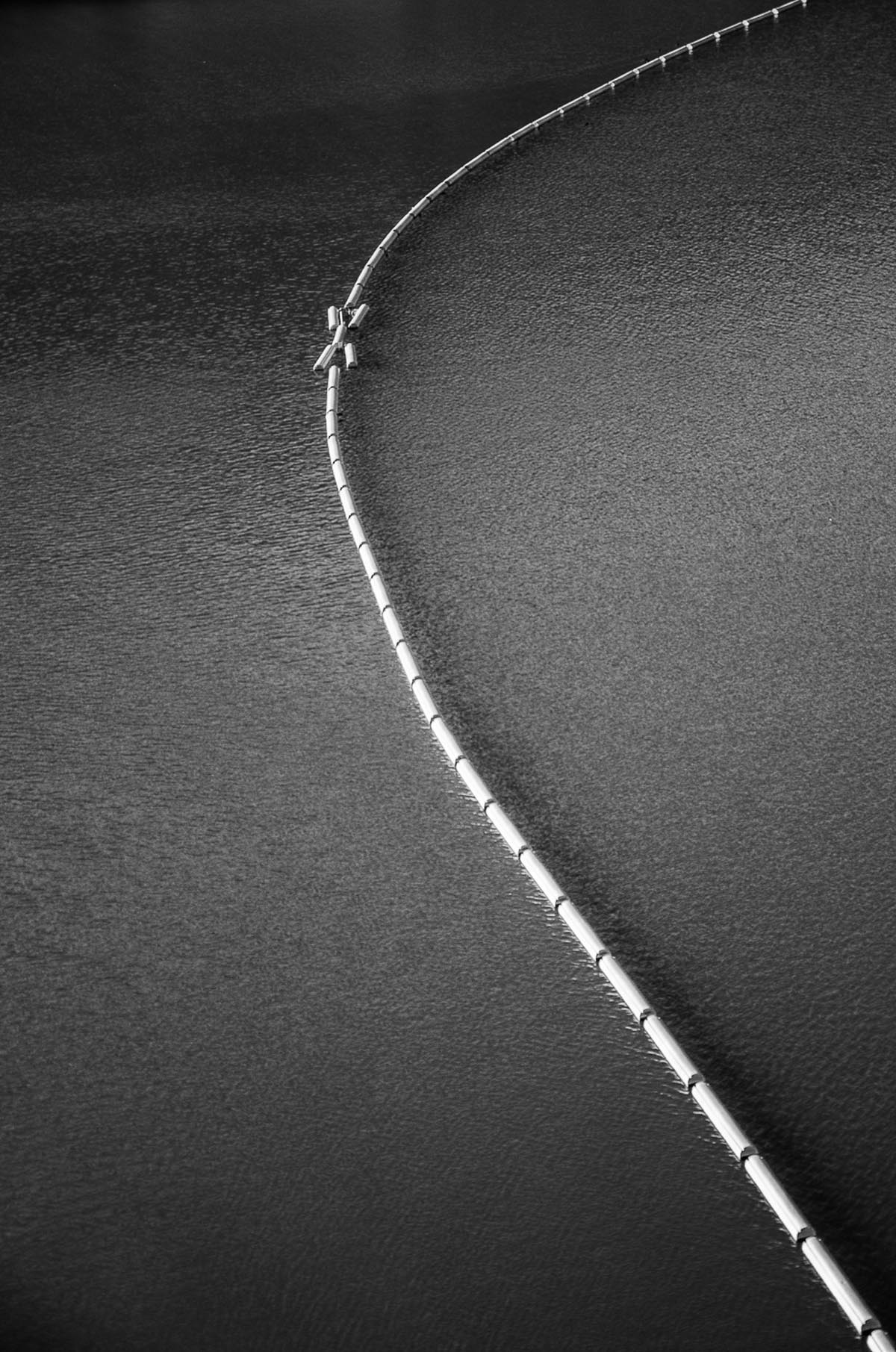 Abstract Vertical Image 014
Abstract Vertical Image 015
Abstract Vertical Image 016
Abstract Vertical Image 017
Abstract Vertical Image 018
Abstract Vertical Image 019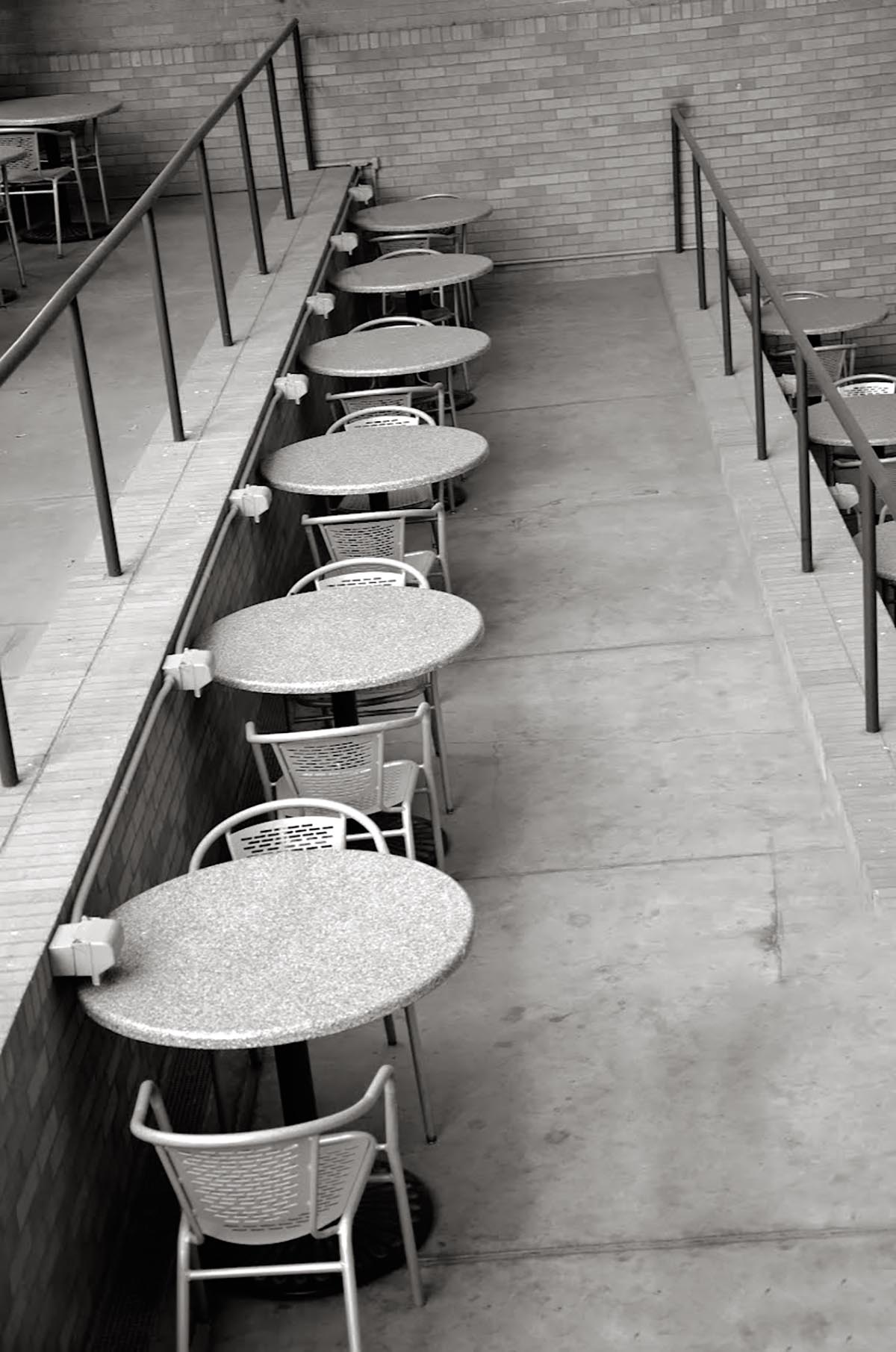 Abstract Vertical Image 020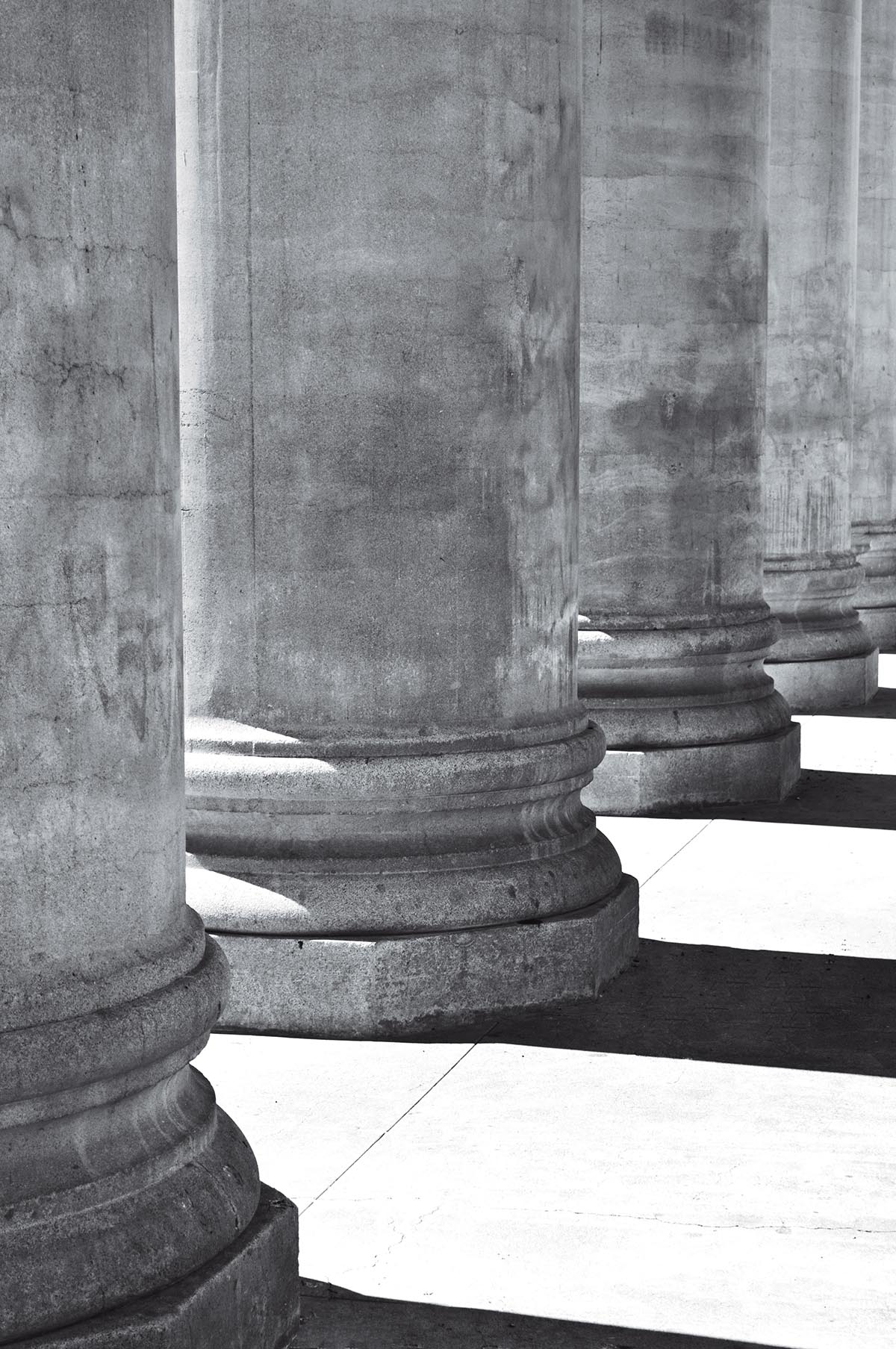 Abstract Vertical Image 021
Abstract Vertical Image 022
Abstract Vertical Image 023
Abstract Vertical Image 024
Abstract Vertical Image 025
Abstract Vertical Image 026
Abstract Vertical Image 027
Abstract Vertical Image 028
Abstract Vertical Image 029
Abstract Vertical Image 030
Abstract Vertical Image 031
Abstract Vertical Image 032
Abstract Vertical Image 033
Abstract Vertical Image 034
Abstract Vertical Image 035
Abstract Vertical Image 036
Abstract Vertical Image 037
Abstract Vertical Image 038
Abstract Vertical Image 039
Abstract Vertical Image 040
Abstract Vertical Image 041
Abstract Vertical Image 042
Abstract Vertical Image 043
Abstract Vertical Image 044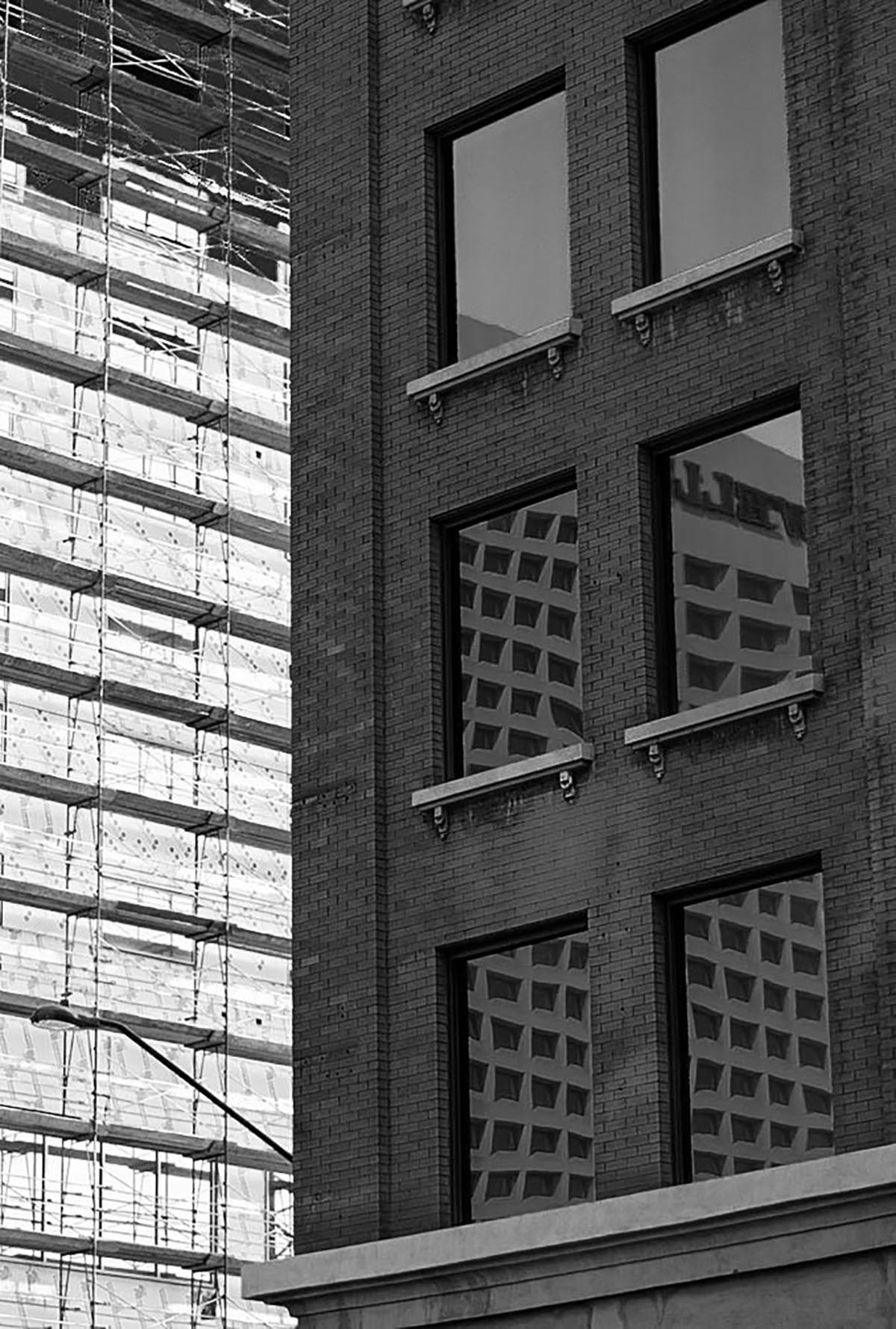 Abstract Vertical Image 045
Abstract Vertical Image 046
Abstract Vertical Image 047
Abstract Vertical Image 048
Abstract Vertical Image 049
Abstract Vertical Image 050
Abstract Vertical Image 051
Abstract Vertical Image 052